The All-In-One platform for
activist organizations
To mobilize citizens at large scales, software is unavoidable. It's difficult to figure out which tools really matters.
We created Citipo to help you grow, qualify and leverage your contacts database by unifying all your digital tools in a simple and privacy-friendly platform.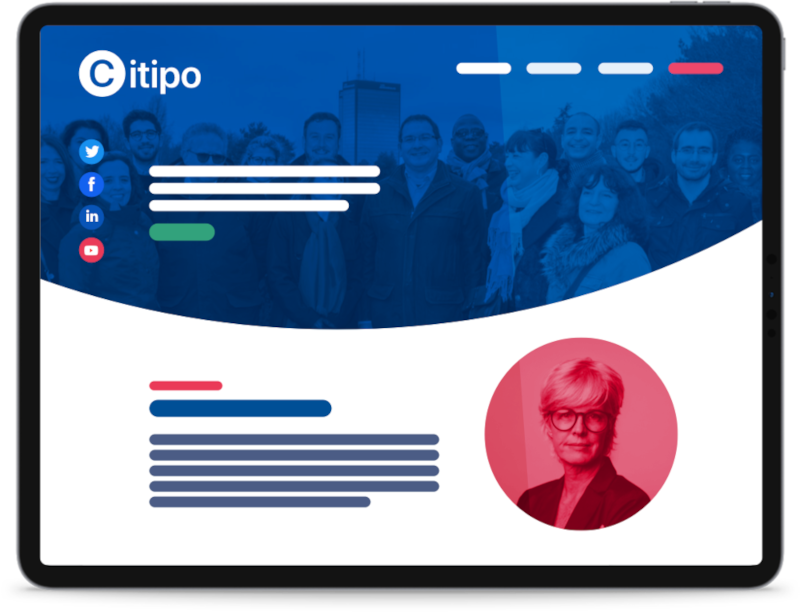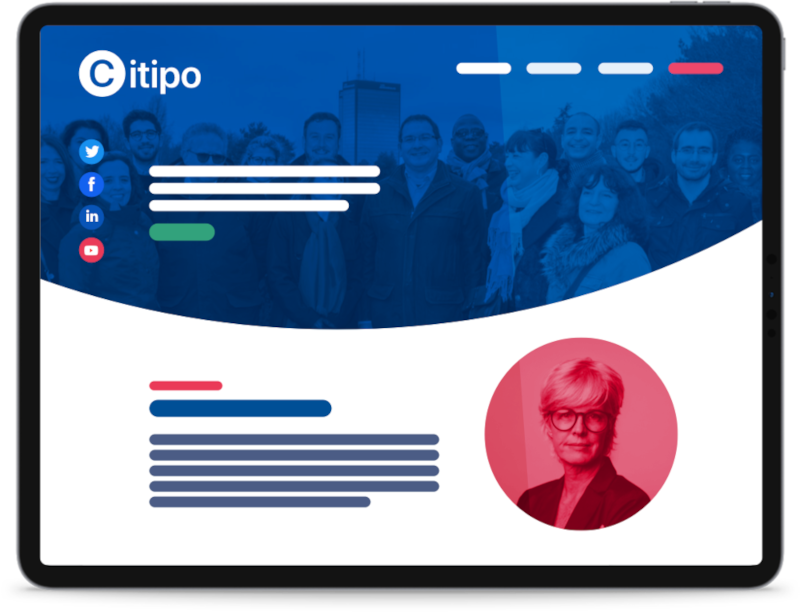 Before Citipo
Your contacts and data are spread between your website, your inbox, Mailchimp, Excel, Google, Typeform, ... Sending a newsletter or organizing an event is long and tedious. Your ability to understand which actions are the most impactful is limited by this spread.
After Citipo
Citipo puts together all your tools and centralizes your communication strategy. Animating your community will never have seemed so quick and easy. You will know which events, which emailing campaigns or which blog posts have been the most effective in growing your community.
Your success is directly linked to your ability to grow and mobilize your community.
Citipo helps you at every step: acquire new contacts, onboard them into your community, mobilize and finally measure precisely which actions are the most effective in order to repeat them.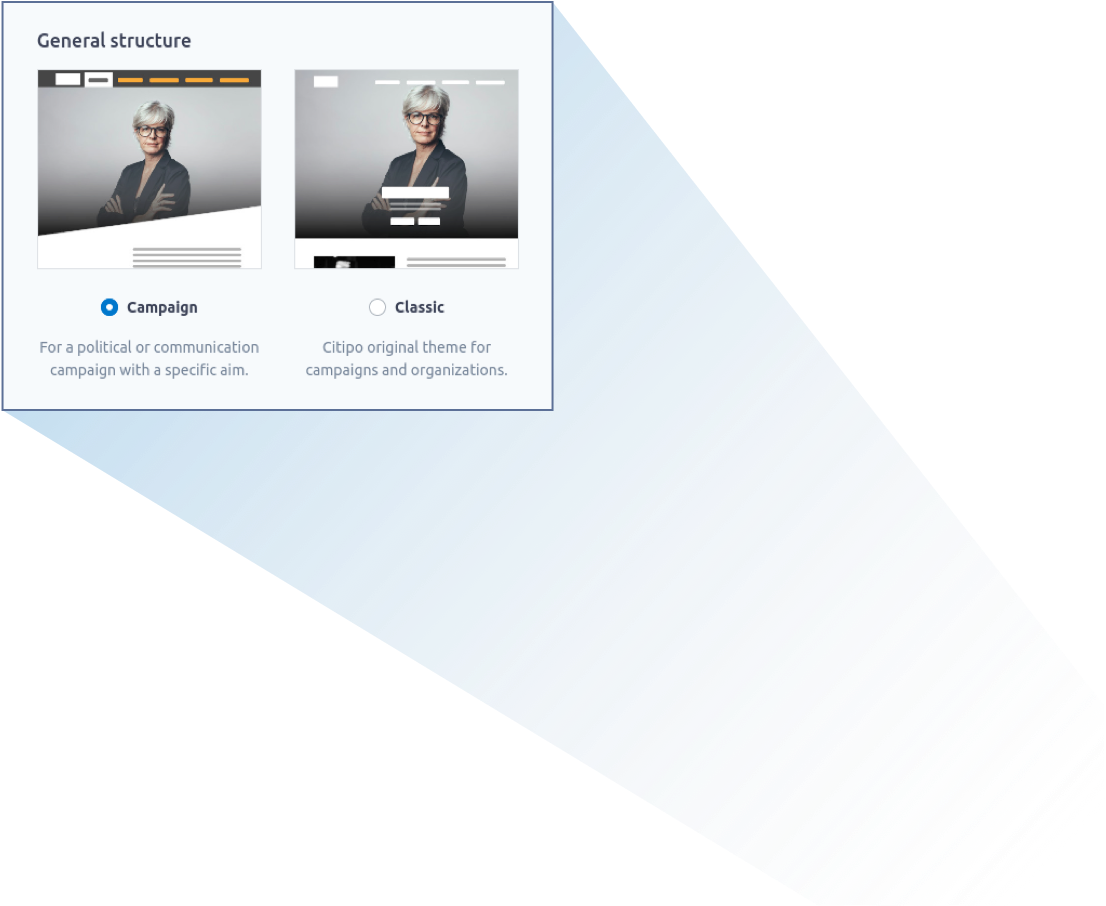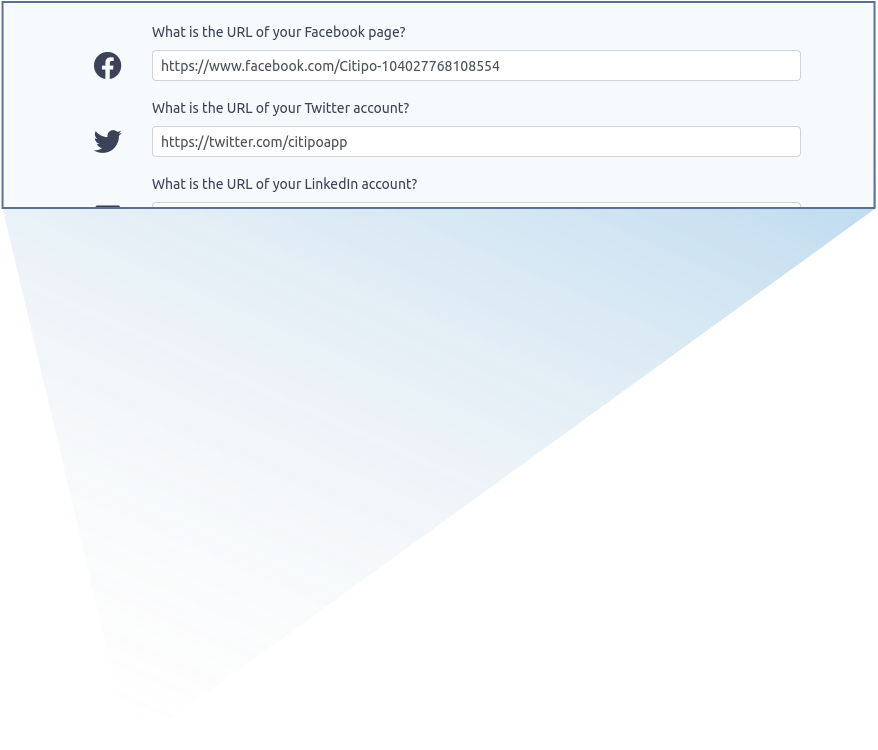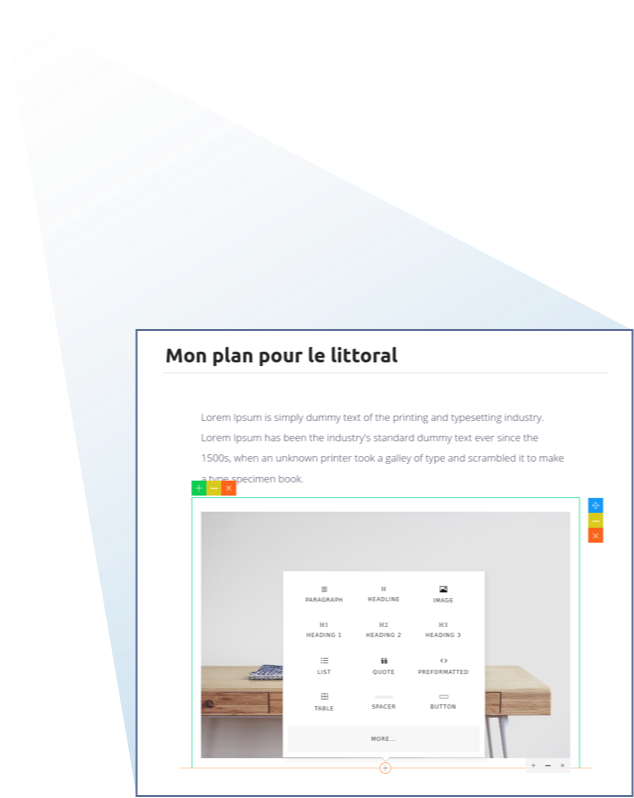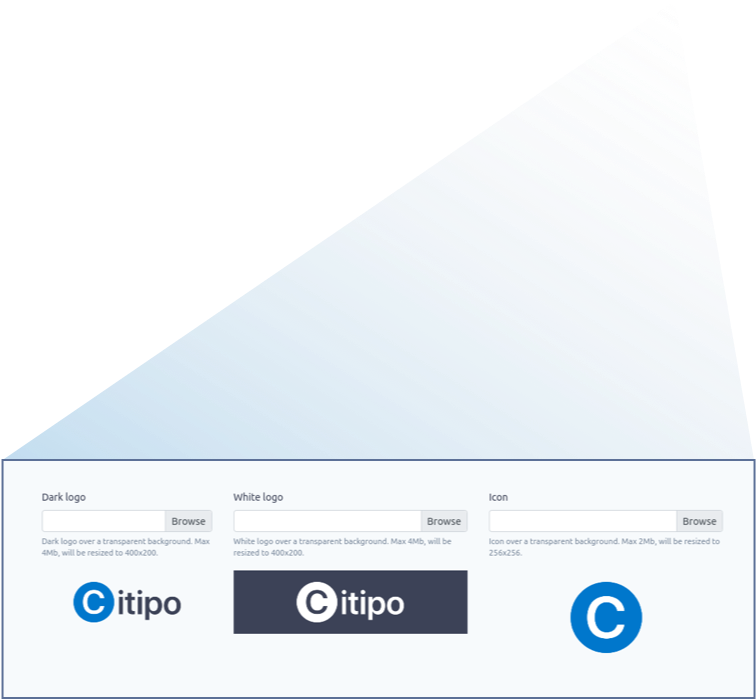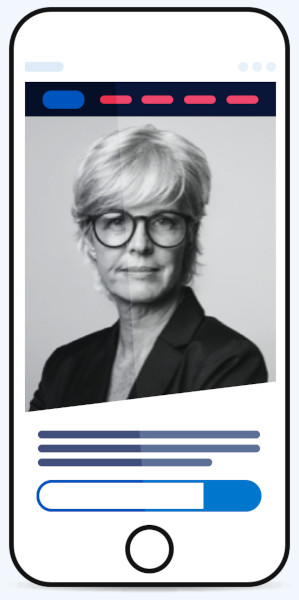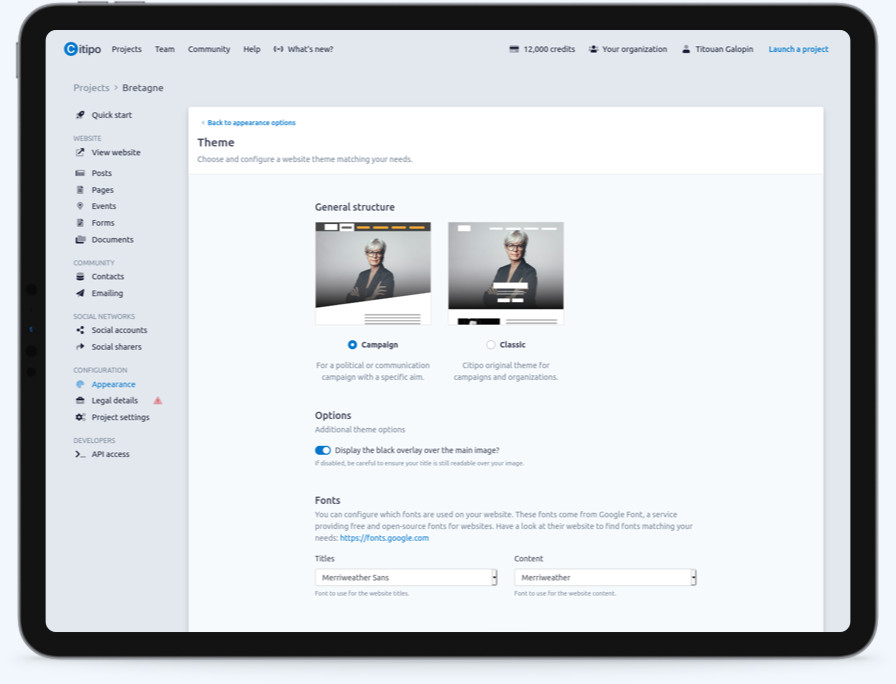 Campaign website: Acquisition
Make yourself known in a few clicks. Reach new people to build your own audience.

Design a website to your colors in a few minutes thanks to our customizable themes.

Promote and manage your organization's social networks.

Publish captivating pages and news with no technical skill required.

Upload your logo for consistency between your site and your newsletters.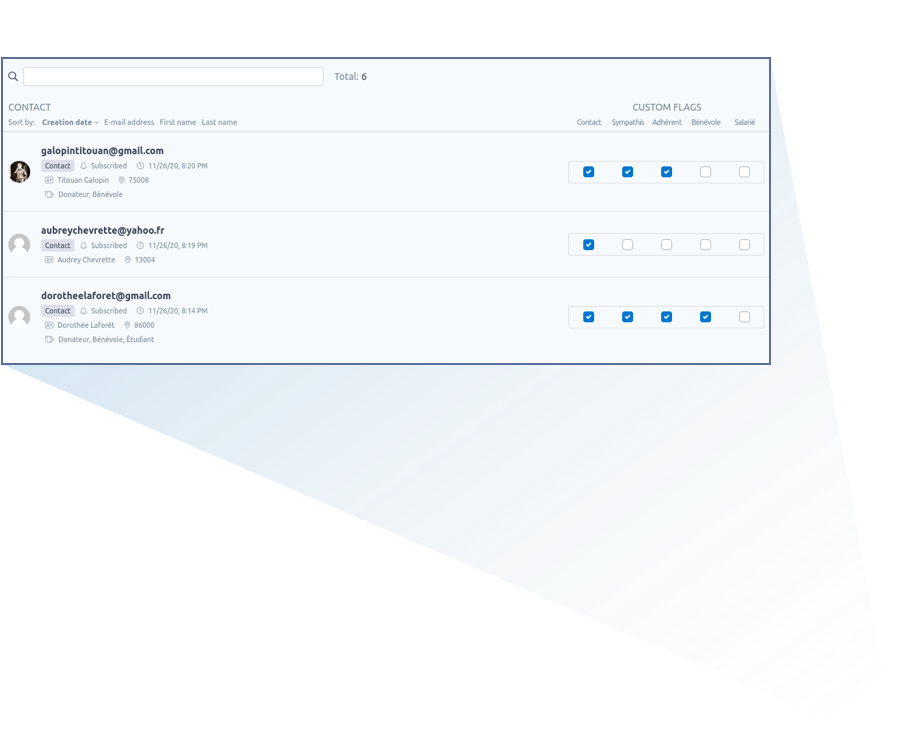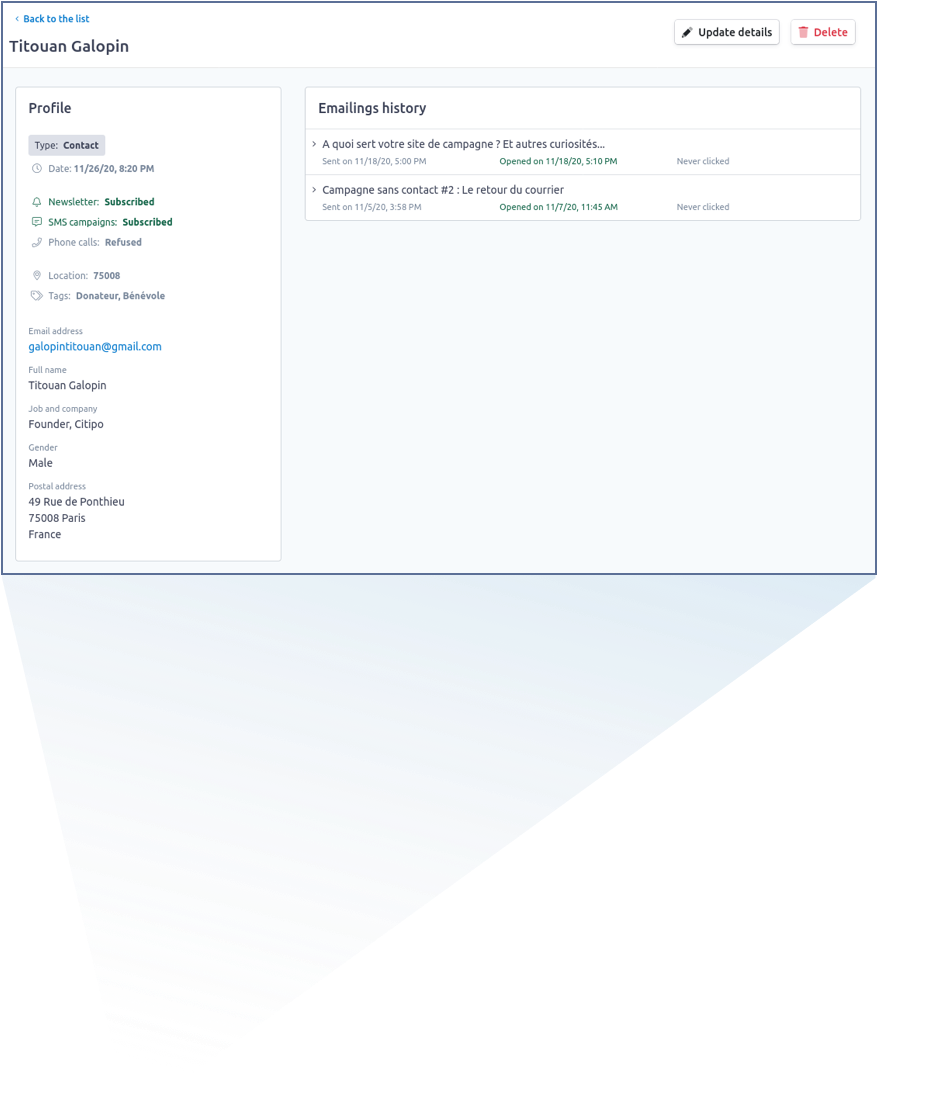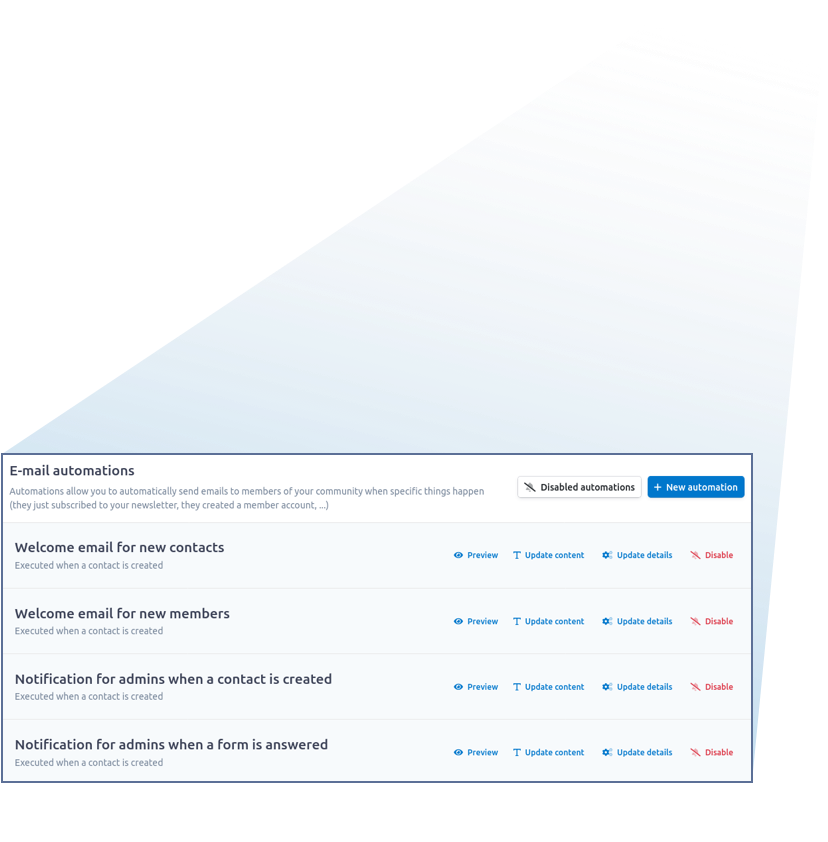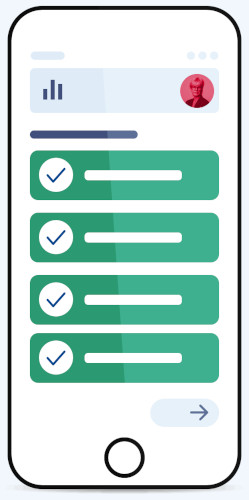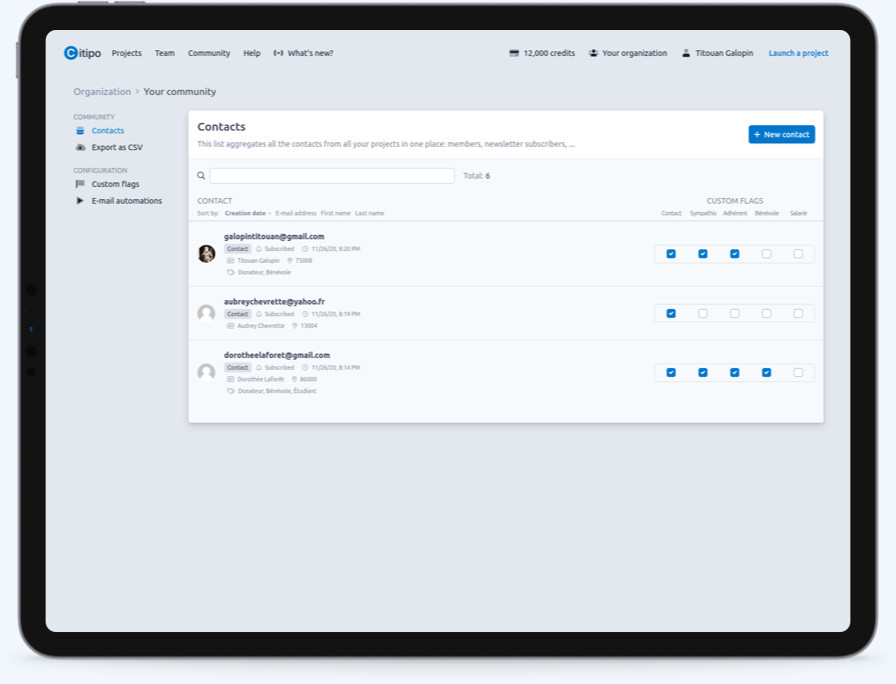 Contacts database: Onboarding
Build and qualify your contacts database to better understand and mobilize your supporters.

Keep control of your data thanks to a centralized and segmented database.

Enrich your database with personalized forms and surveys and the Citipo member area.

Automate interactions with your supporters to increase their engagement.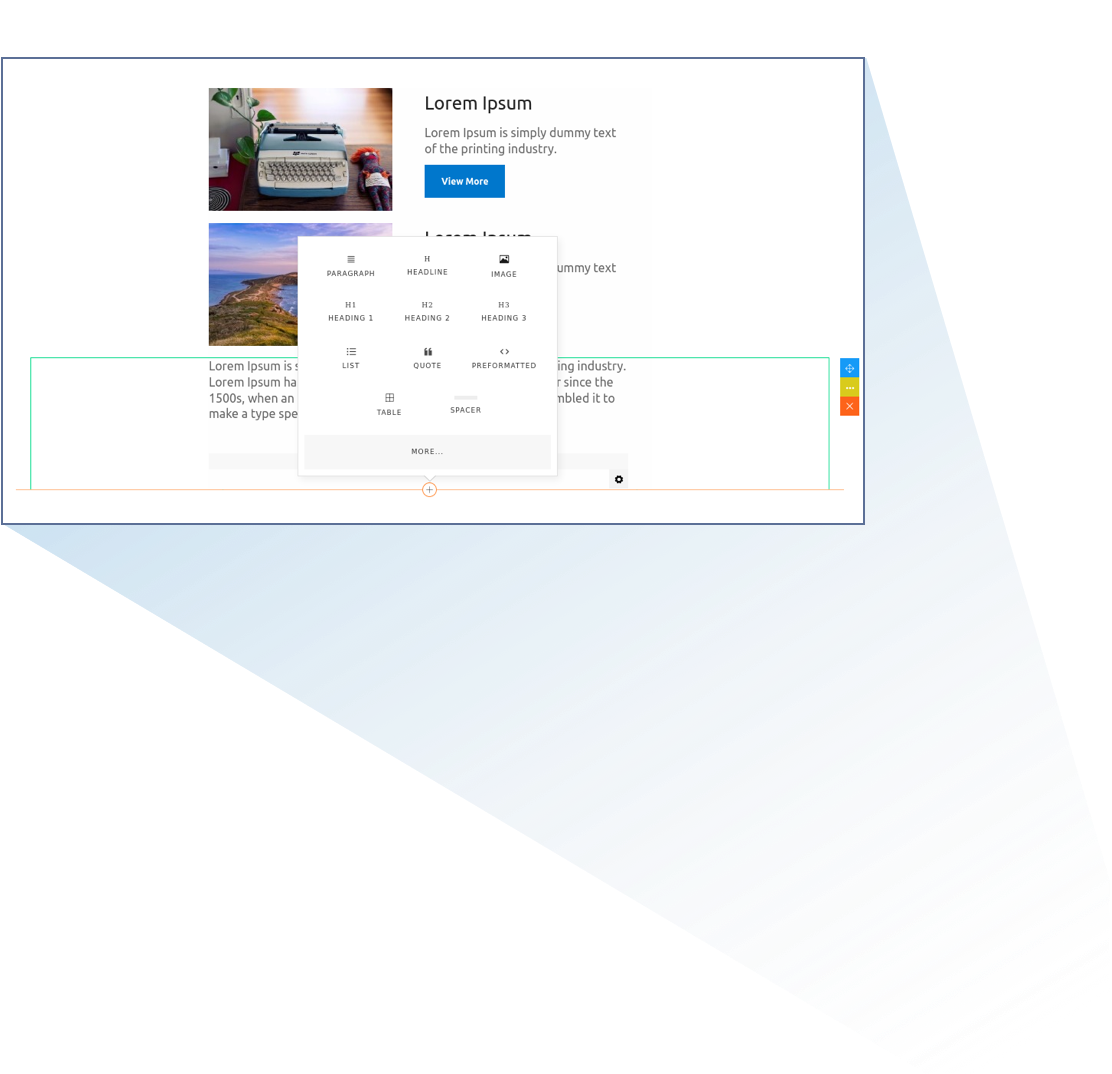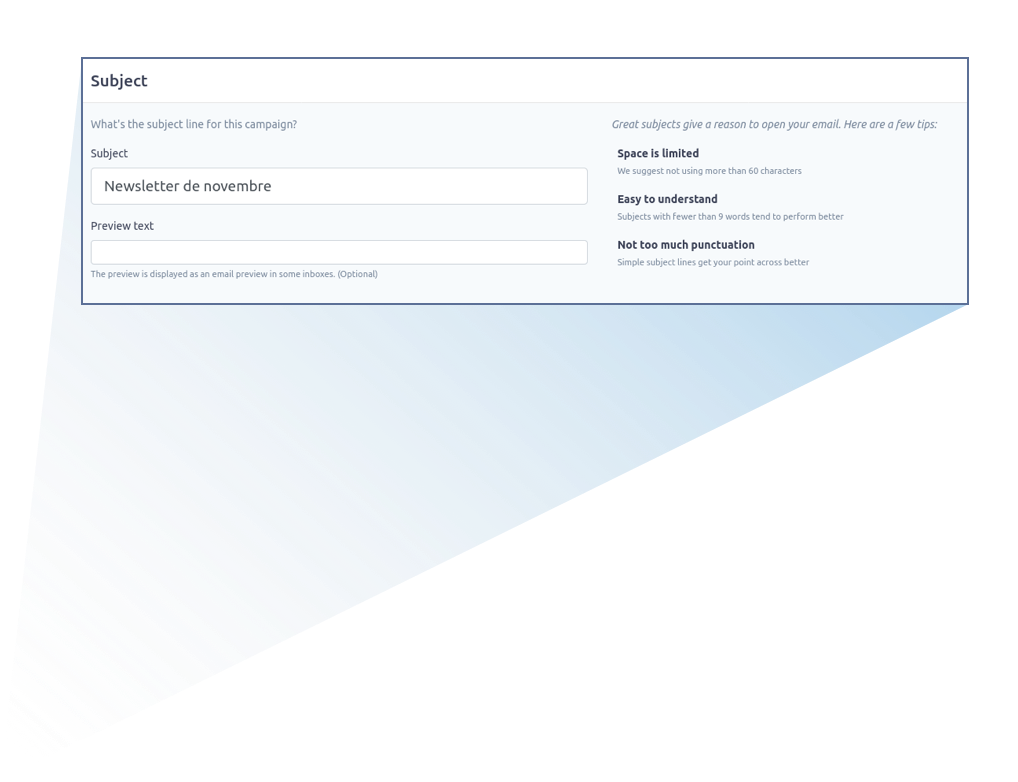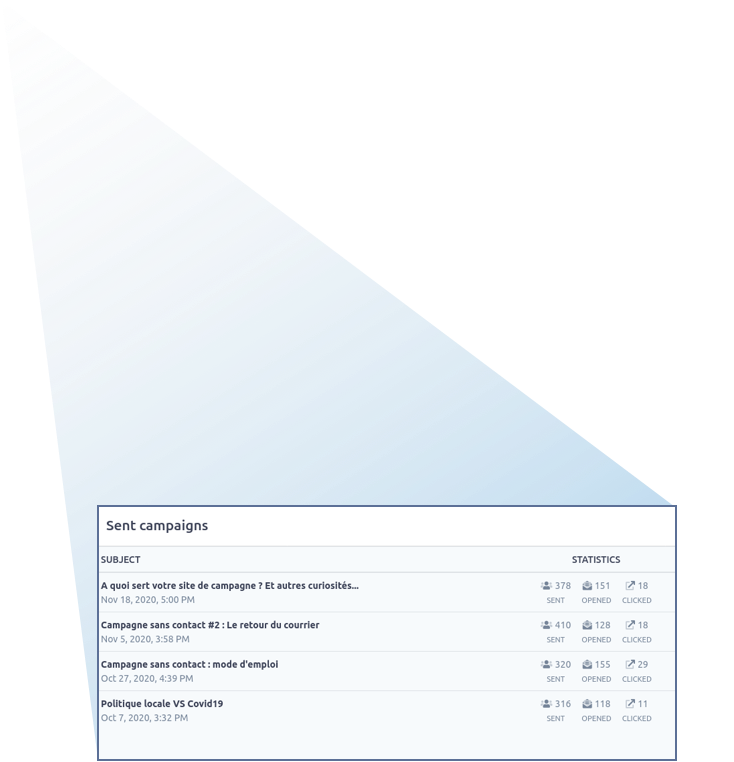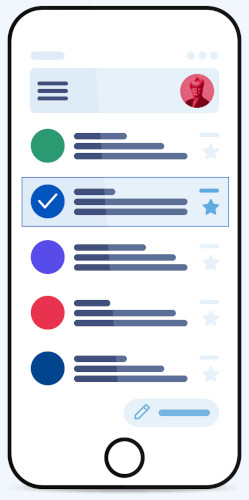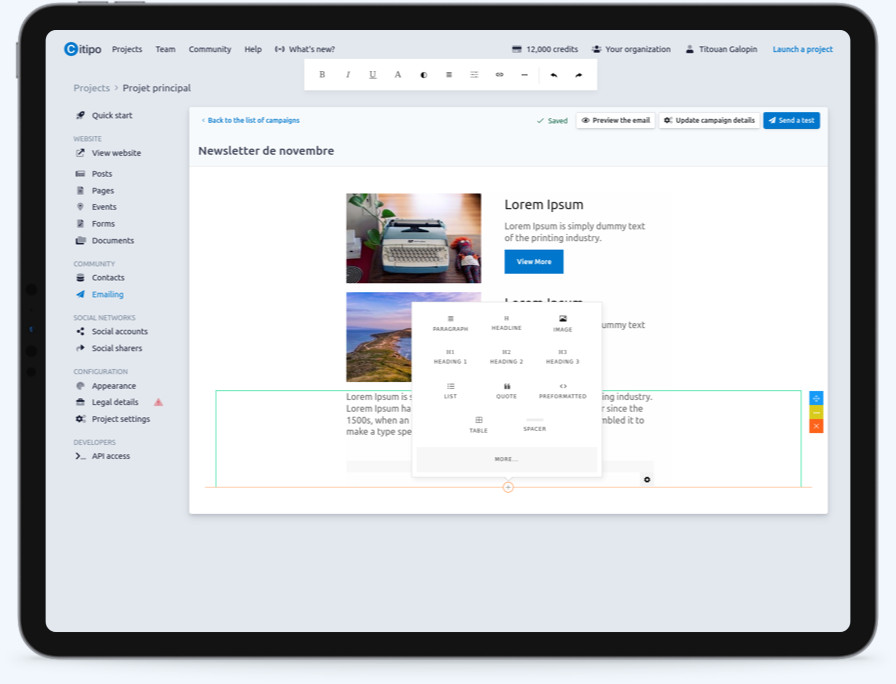 Emailings and text messages: Mobilization
Send email or text message campaigns in minutes. Target your database contacts by segment or by geographic area.

Design creative newsletters to your colors.

Precisely target recipients from your contact database.

Measure the impact of your campaigns with the integrated statistics tools.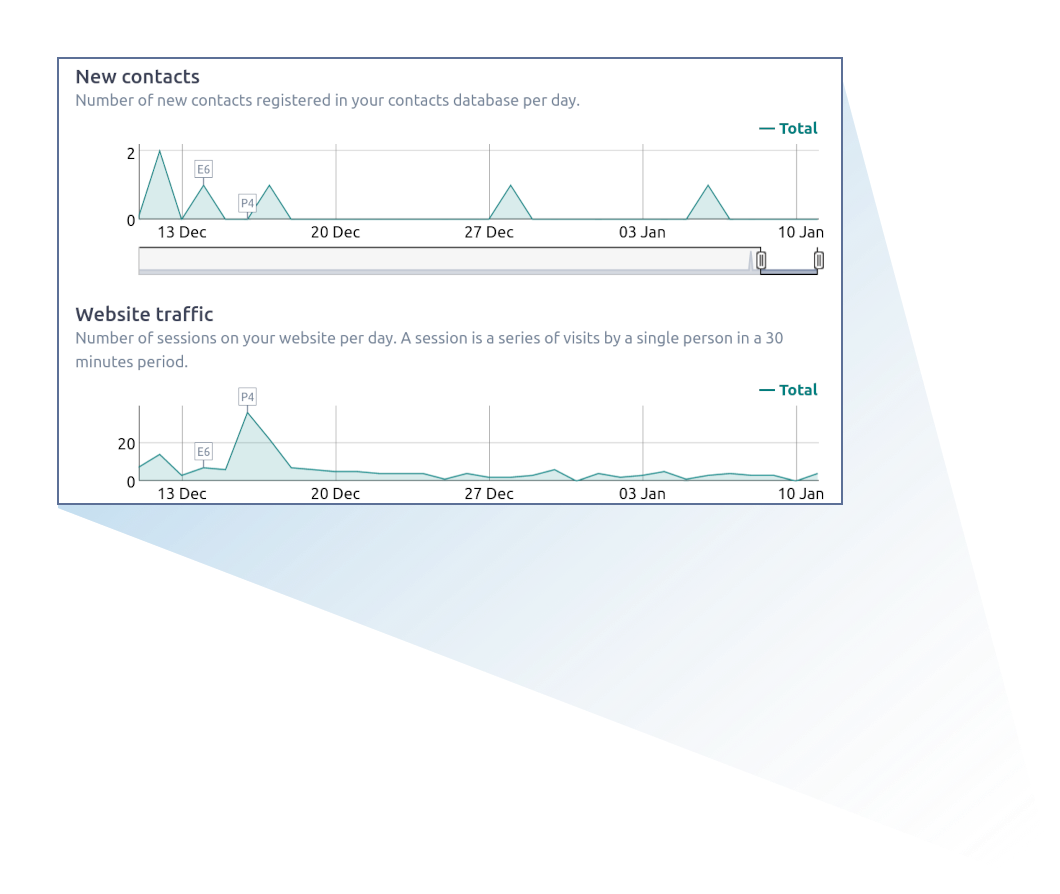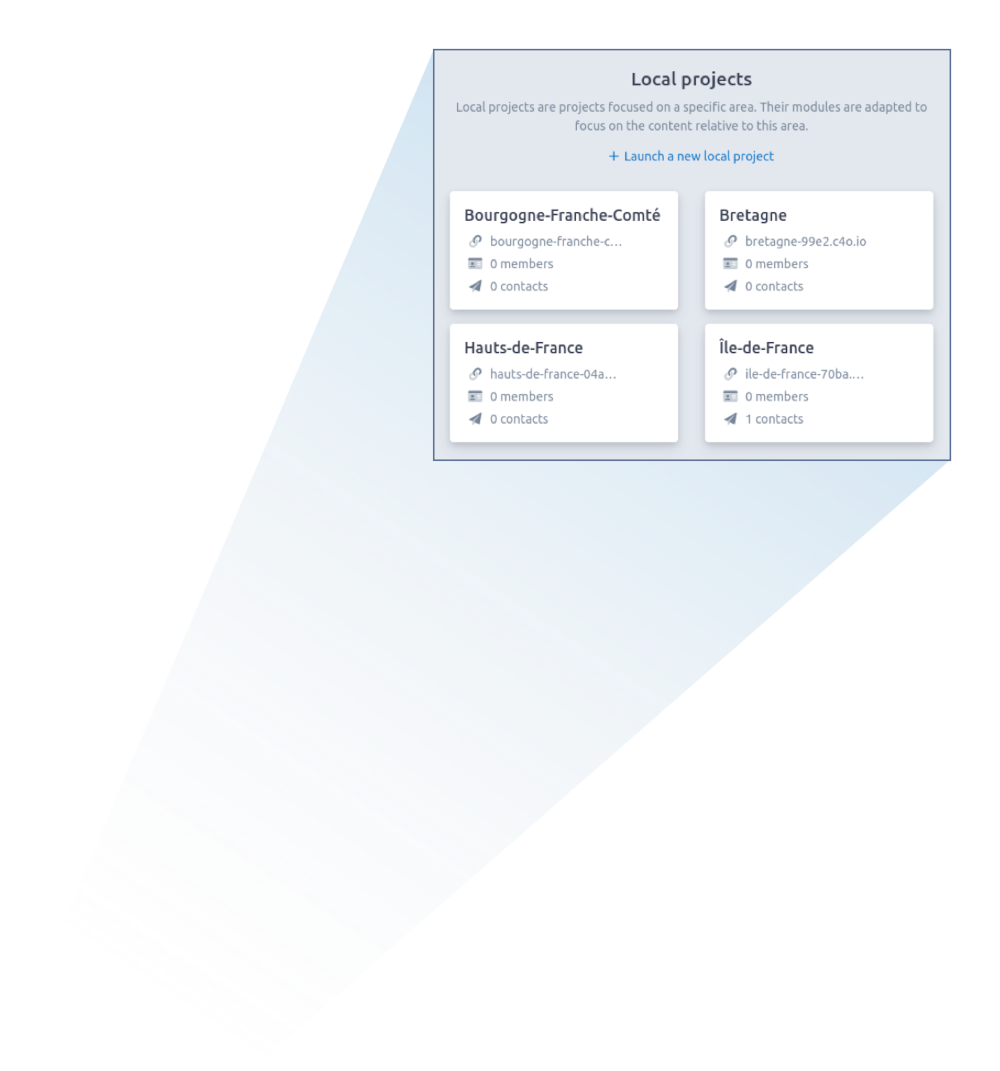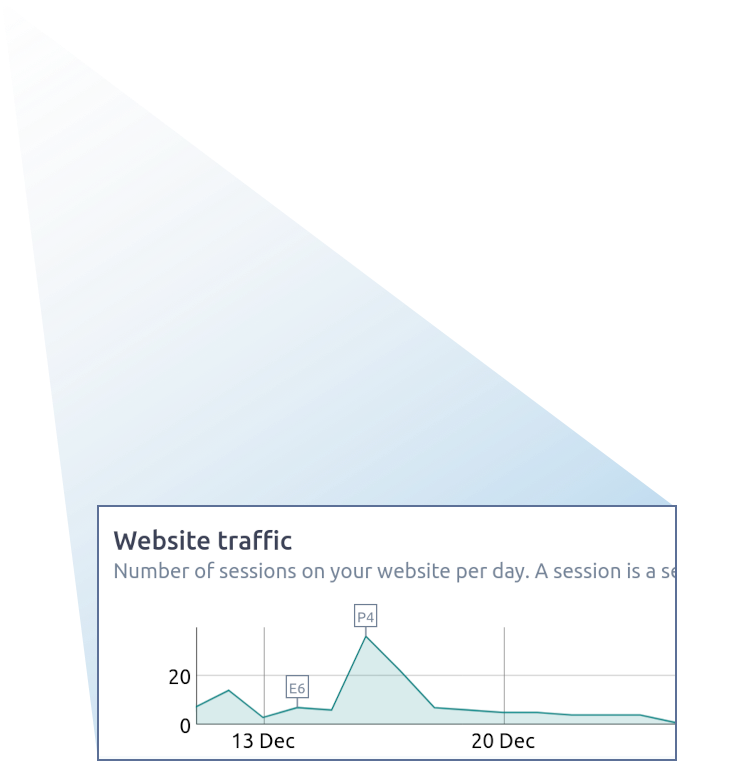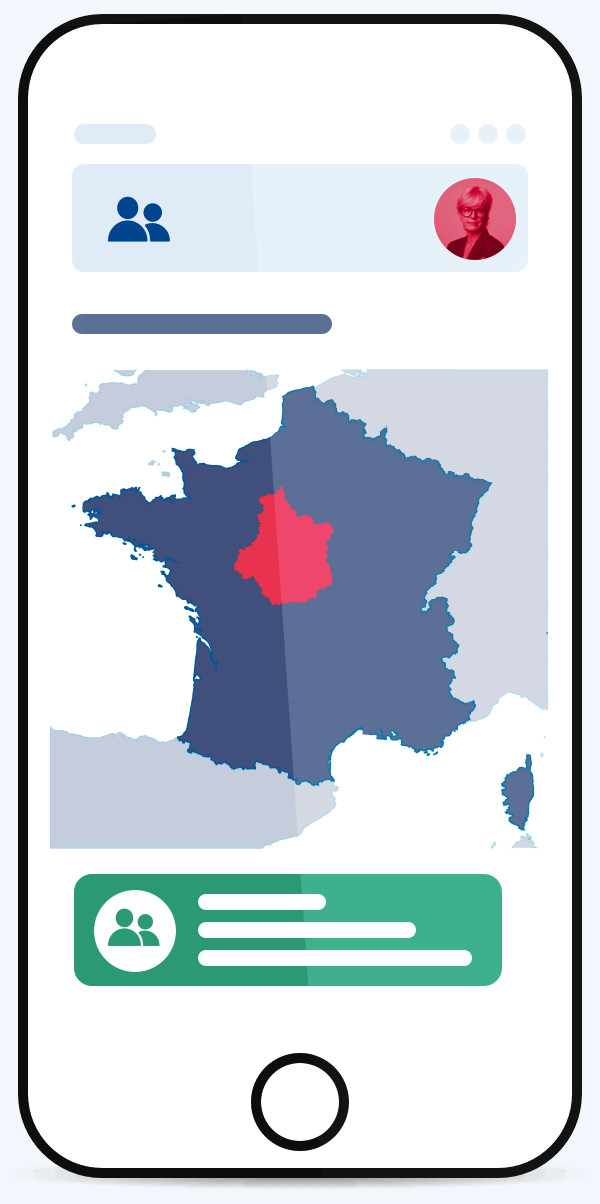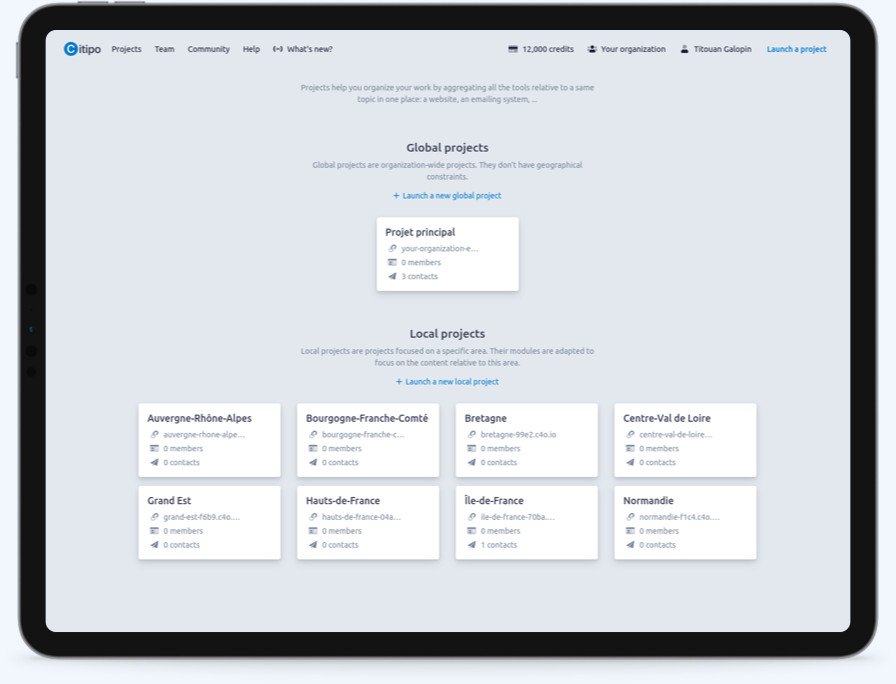 Statistics dashboard: Measurement
Only replicate the most impactful actions across your organization. Monitor activity at the local, national or European level.

Measure community growth and website traffic in compliance with GDPR and privacy laws.

Organize your community by geographic area to better dispatch work and monitor activity.

Determine the impact of your actions to figure out which ones were the most impactful.
Our values
Before being a company, we are engaged citizens.
Citipo is our way of promoting our values of humanism and Europe.
Protection of personal data
Citipo is designed with data protection best practices in mind (Privacy by Design) and fully follows the General Data Protection Regulation (GDPR).
Citipo's motto: safety and reliability
The security of your websites and your data is at the heart of our mission. Our infrastructure is equipped with the most advanced tools on the market to ensure their protection.
Designed by Europeans, for Europeans
At Citipo, we believe in the European values to build a better world. We want to participate in promoting them wherever we can.
Your success is our motivation
We are a team of engaged citizens. Our mission is to support you from the launch of your project to its success. Let's establish a relationship of trust to help you change the world.
They trust us
We don't like to put ourselves forward, but we don't mind letting our customers do it for us. Here's what they have been saying since they switched to Citipo.

Citipo allowed us to launch an online campaign quickly and efficiently: it was ideal to build our project as close to the expectations of our community as possible

Only Citipo addresses an essential need: to be able to delegate segmented accesses to our local executives so that they are autonomous regarding community management. Working with Citipo has allowed us to manage all our digital needs in a simple, efficient and flexible tool.

Citipo was esssential in the launch of our movement. The degree of detail and the efficiency of the platform is outstanding. I would never imagine launching a new campaign without it.
About us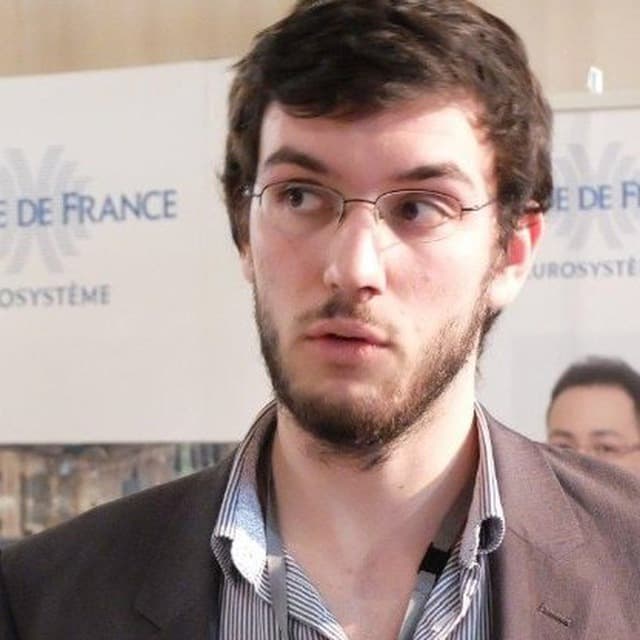 Adrien Duguet
Co-founder, expert in organizing
Adrien is an expert in organizing and citizen mobilization operations. Before Citipo, he coordinated militant campaigns at French and European level.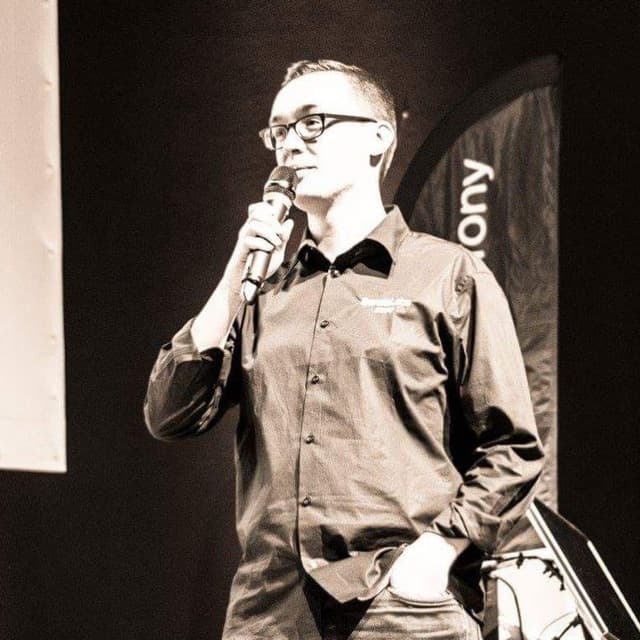 Titouan Galopin
Co-founder, technical and GDPR expert
Titouan is an expert in the creation of mobilization digital tools. He coordinated the realization of the digital architecture of multiple campaigns at the French and European levels. He is also a GDPR expert (CNIL / Apave certification).